An Atlanta Window Cleaning Company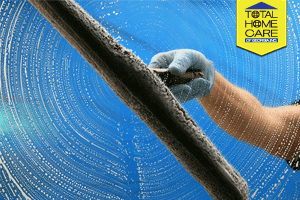 For over 30 years, Total Home Care of Georgia, Inc has helped countless homeowners renew their homes with our cleaning services. We feel as if our attention to detail, our exceptional customer service, and our commitment to quality is what sets us apart from our competition. When you call us, you will talk with a friendly staff member who will work around your busy schedule to figure out a time that works best for us to come to your home. We have many new and returning customers, and you can read some of their reviews on our site.
We have built our reputation in the area by providing dependable, affordable, and thorough services to all of our customers. From our signature window cleaning, to pressure washing, gutter cleaning, and all our other services, our dedication to customers' satisfaction is evident in every job that we perform. From the most basic of services that we offer, to the most advanced, we make sure our customers are happy with the cleaning we provide.
Our professional approach includes: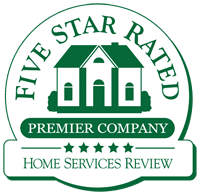 Respect for your home and personal belongings
Showing up on-time for the appointment, and in a clearly marked vehicle so you know who we are
Timely services so you don't have to wait around on us all day to get the job done
Friendly and knowledgeable techs who will be happy to address your questions or concerns
Our team at Total Home Care of Georgia is proud to provide services for home and property owners in Atlanta and the surrounding areas in Georgia. Our team is dedicated to providing top quality service to every customer within our service area. To view our full list of cities and counties served check out our service area page.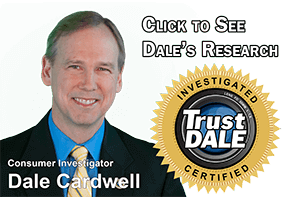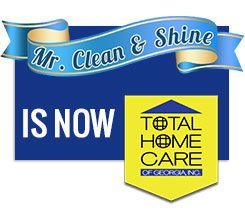 Average rating for Total Home Care of Georgia, Inc. is 4.99 stars of 5 stars – based on 707 reviews
Window Cleaning in Roswell, GA
Had an appointment to do window cleaning today at a location in Roswell, GA on Heatherwood Way.
Tony Q. – Roswell, GA 30075